Mafriges control all the phases of the production process in order to guarantee the best quality
Mafriges since allways have think in the quality of his products, as an internal requirement and a commitment in front of his customers.
The company understand quality as a element to determine competitive advantatge. All raw material is selected from stock on nearby farms. Mafriges check all the time the origin of each animal, the state of the farms where the animals have been risen, and wich kind of feet the pigs have eaten. This way, Mafriges may guarantee to his customers the best quality of the products.
CALITAX Traceability System, Suppliers of confidence.
Traceability makes it possible to trace the carcass through the slaughterhouse and all the way through carcass cutting and boning plus packaging and dispatch – and back again.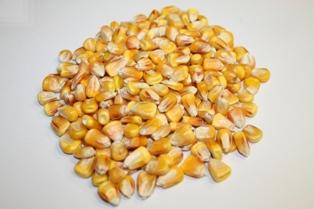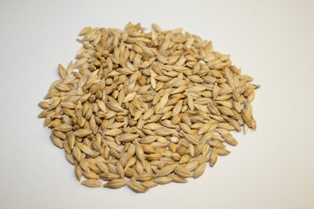 MAFRIGES carry out its activity within the framework of an ISO-based Quality Assurance System, which includes the necessary measures to operate an HACCP (Hazard Analysis and Critical Control Point) system. With the oversight of the Official Veterinary Service that work under the premises of the Spanish Law and European Union Regulation.
.Mafriges has its own quality department that is in charged to take advice and quality management of all the productive process and it is worried to improve day by day the products and the services of the enterprise.
All of this may guarantees the highest quality and consistency of meat and the best quality services.
Certificate FSSC 22000

Certificate

"Trazability Cutting Plant"